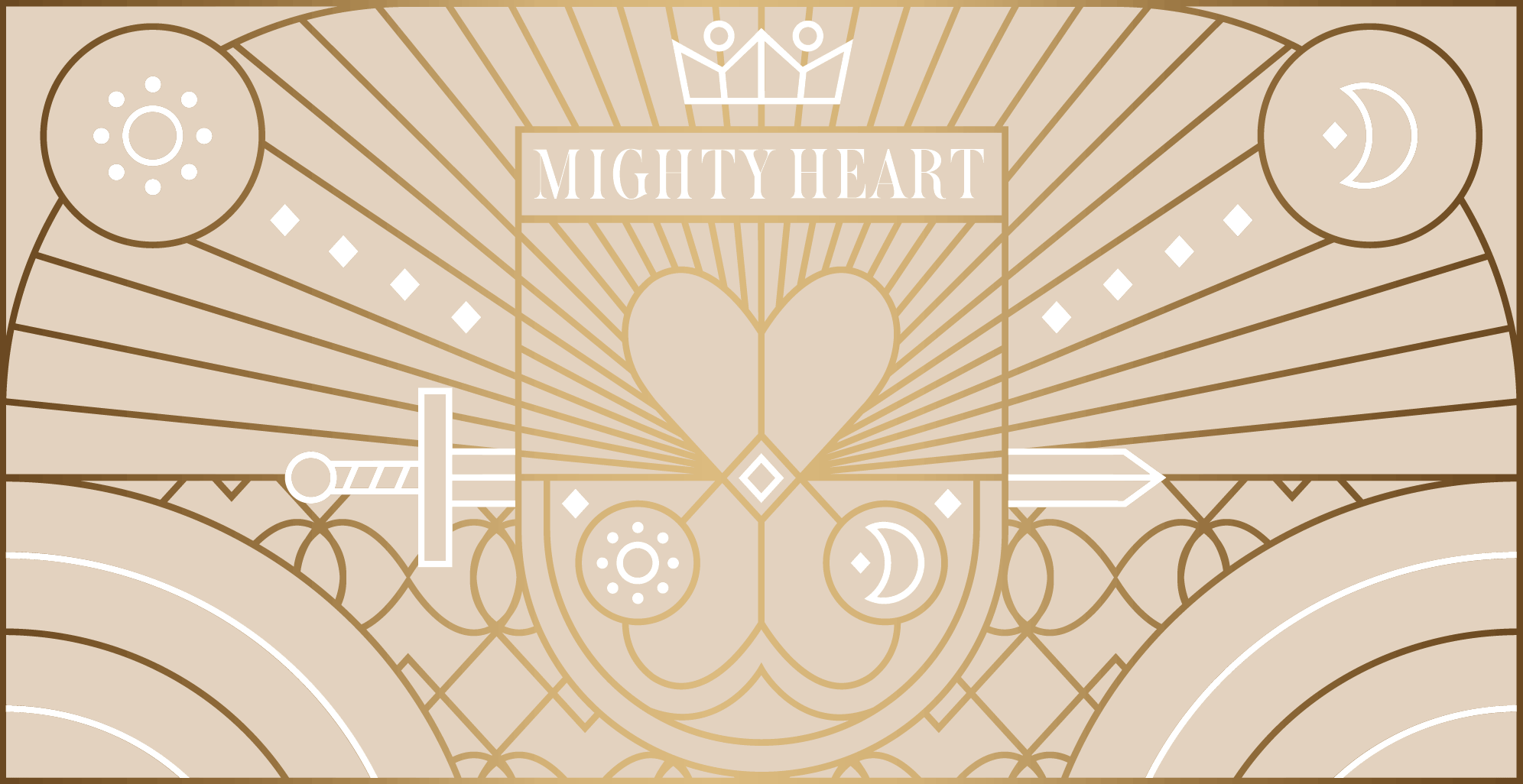 How can
You help transform the
current
crisis?
How can you turn fear and anger into compassionate action?
How can you be in service to a safer future?
How could you grow the power of your own heart?
Transforming Conflict
There is no doubt that we live in conflicted times. From the immediate challenges the world is facing to our unresolved systemic problems, we are witnessing increasing division everywhere.
The Mighty Heart online course deals pragmatically with the sense of loss and overload that so many people are feeling today.
It helps break down silos in companies and communities, leading to healthier and more constructive environments.
Click the button below to register for our waiting list and to be informed about our next Open Course.
JOIN THE WAITING LIST
Unleashing the power of your Mighty Heart
As the secret to all transformation, the heart is indeed our greatest engine that we can use to turn fear and anger into compassionate action. The critical question is – how can we get access to this essential wisdom from within?
The Mighty Heart invites you to learn from change-makers and heart experts in service of some of the most challenging conflicts around the world. They will help you become a change-maker yourself by transforming discord that may be internal, at family, organisation or even at national level.
For Individuals
For Organisations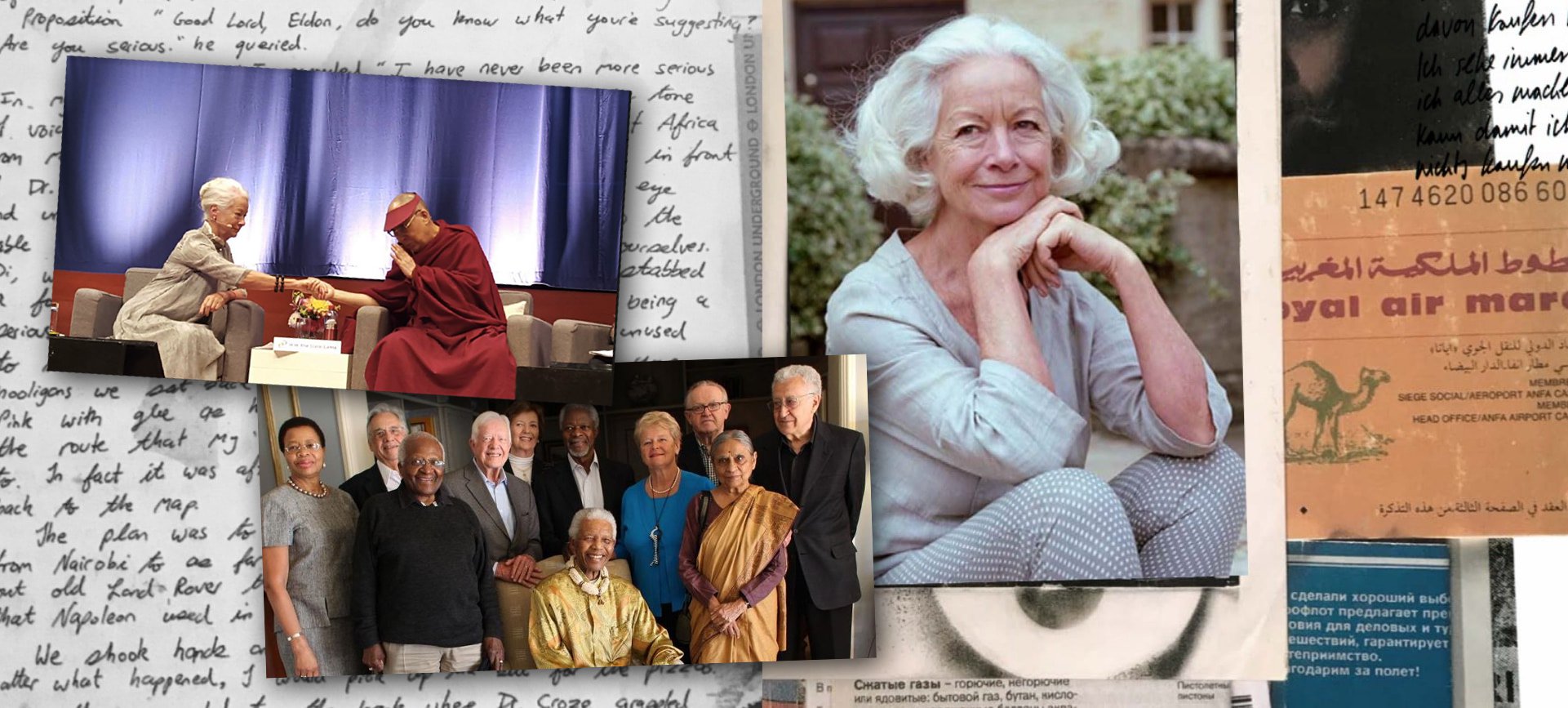 Wisdom in Action
The Mighty Heart builds on the learnings, lessons and experiences from change-makers around the world, and honours their contributions.
Everybody can cultivate their capacity to listen, manage difficult conversations and beat the confusion and depression of the pandemic by developing right brain intelligence, taming their inner critic, and discovering the initiatives latent in the heart.
Dr Scilla Elworthy's new book The Mighty Heart in Action shows how.
Buy the book
Take a stand
Would your organisation benefit from the transformational leadership and communication skills developed by the Mighty Heart?