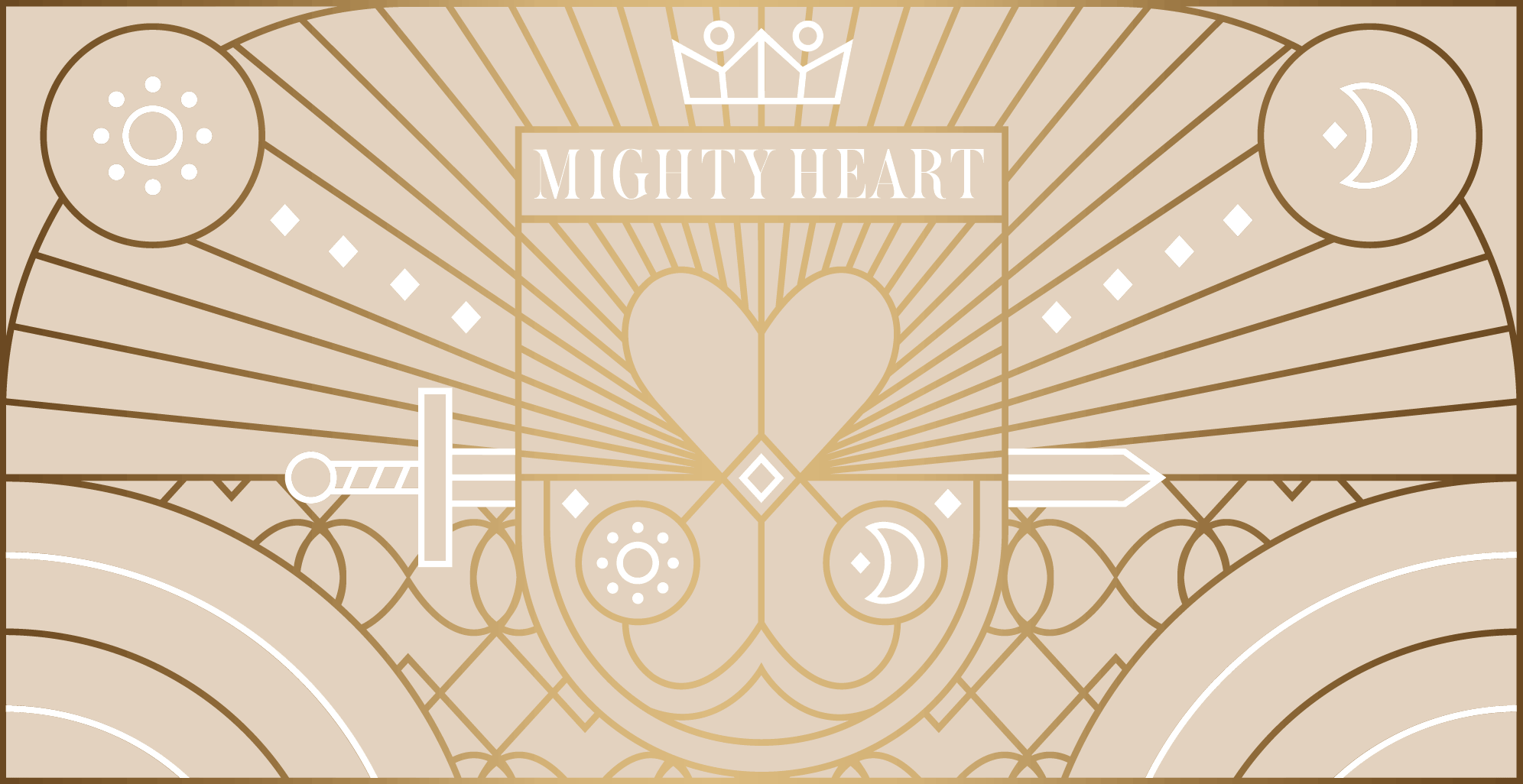 How can
You help transform the
current
crisis?
How can you turn fear and anger into compassionate action?
How can you be in service to a safer future?
How could you grow the power of your own heart?
Transforming Conflict
There is no doubt that we live in conflicted times. From the immediate challenges caused by the COVID pandemic to our unresolved systemic problems, we are witnessing increasing division everywhere.
This requires us to utilise every possible capacity of ourselves, most particularly the power of our own heart.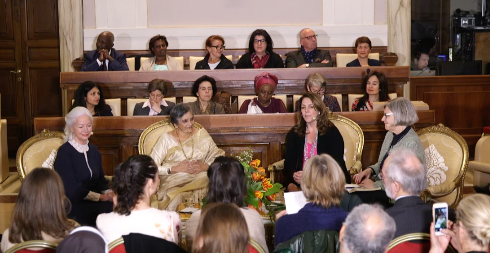 Why We Exist
Unleashing the power of your Mighty Heart
As the secret to all transformation, the heart is indeed our greatest engine that we can use to turn fear and anger into compassionate action. The critical question is – how can we get access to this essential wisdom from within?
The Mighty Heart organisation invites you to learn from change-makers and heart experts in service of some of the most challenging conflicts around the world. They will help you become a change-maker yourself by transforming conflict that may be internal, at family, organisation or even at national level.
For Individuals
For Organisations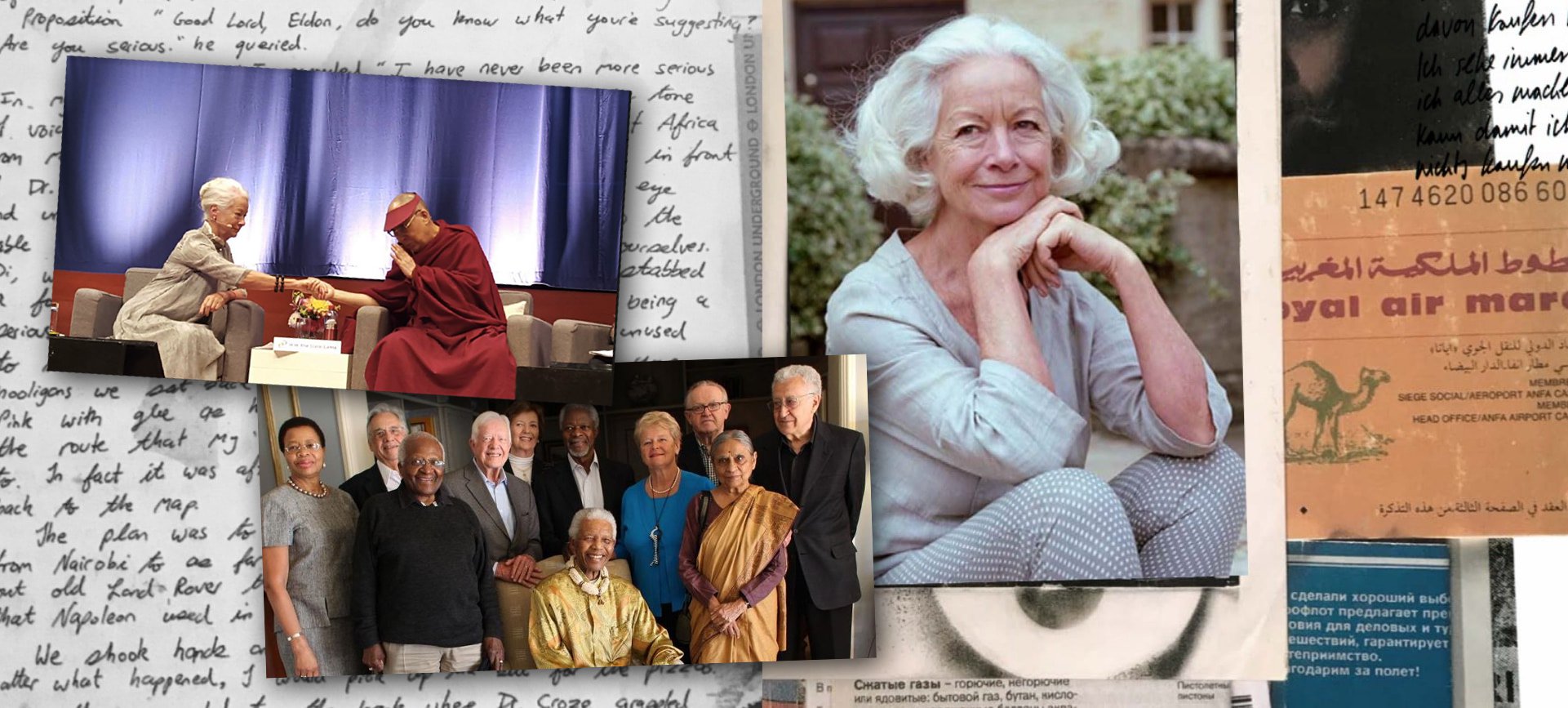 Wisdom in Action
The Mighty Heart builds on the learnings, lessons and experiences from change-makers around the world, and honours their contributions. Everybody can cultivate their capacity to listen, manage difficult conversations and master the art of transforming conflict. Learn more about the courageous leaders who apply their Mighty Hearts at the frontlines of conflict.
Learn more
Stay in touch
Sign up for our monthly newsletter and be the first to know about our future courses and campaigns.
Take a stand
Would your organisation benefit from the transformational leadership and communication skills developed by the Mighty Heart?