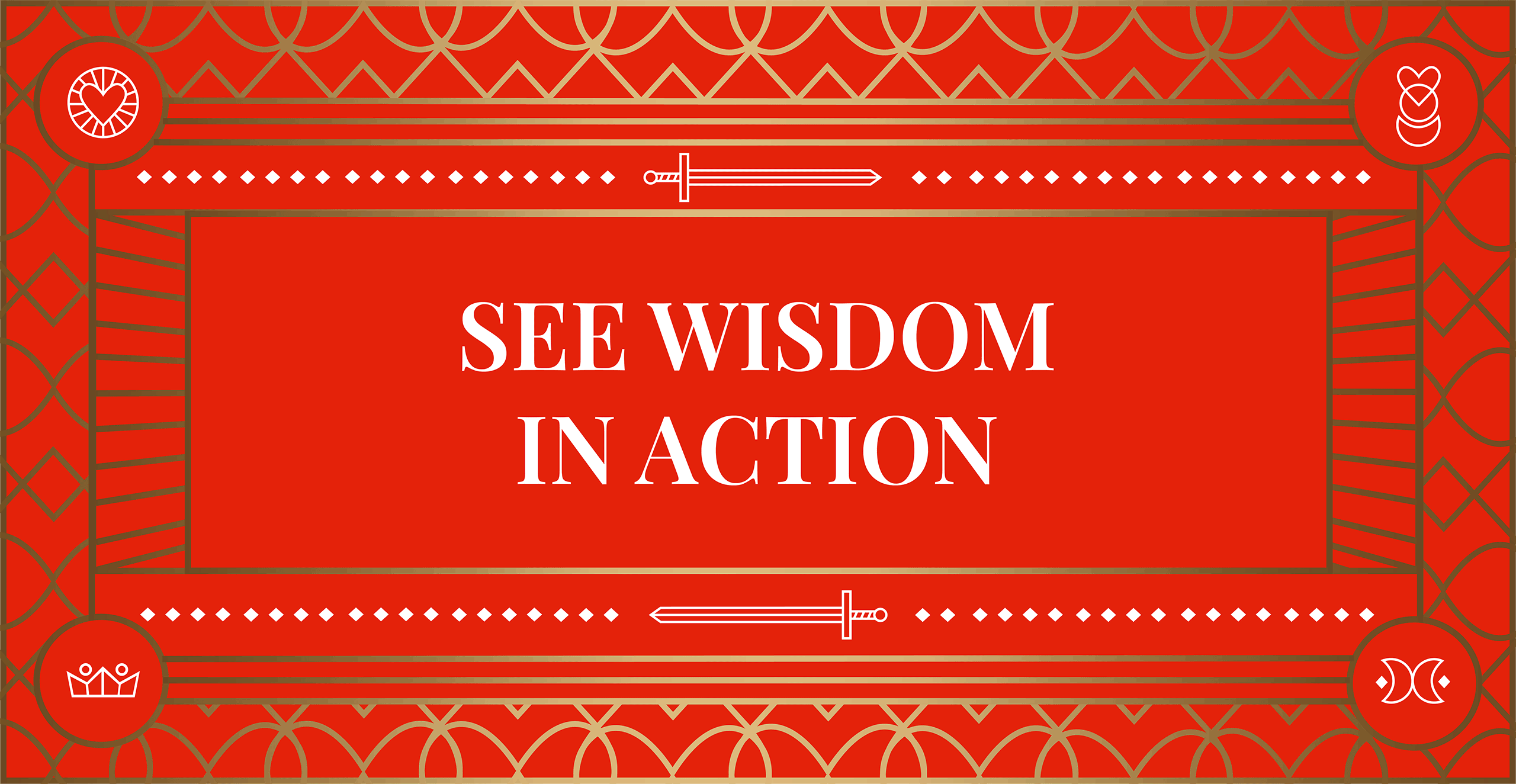 The Mighty Heart in Action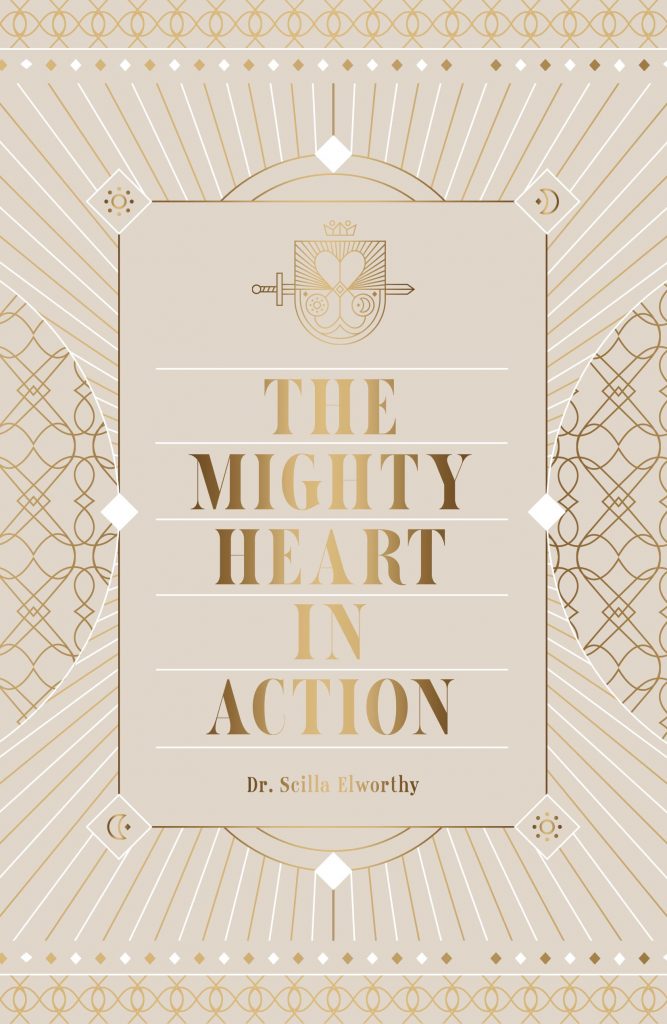 Did you know…
That when you listen deeply to someone who is angry or aggressive, it will be transformative for both of you?
That the Inner Critic, which constantly nags at you and tells you you're not good enough, can become your ally and your guide in changing the world?
That you can make faster and better decisions with your heart than with your head?
That inner work multiplies the effectiveness of your work in the world?
THIS BOOK TELLS YOU HOW.
Order now
The Business Plan for Peace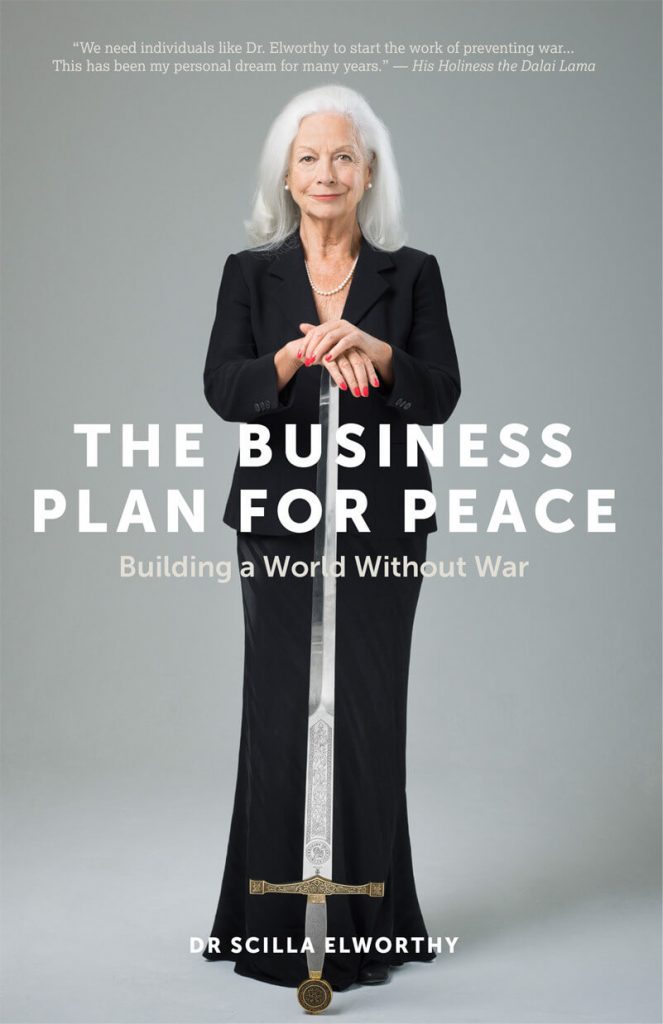 Many people feel powerless in the face of what they see on TV or read in the news – a world in crisis, with wars and violence taking place across the globe.
But Scilla Elworthy has written a book for all those who want to step out of helplessness and apply their own personal skills to do something about the challenges now facing us.
Order Now