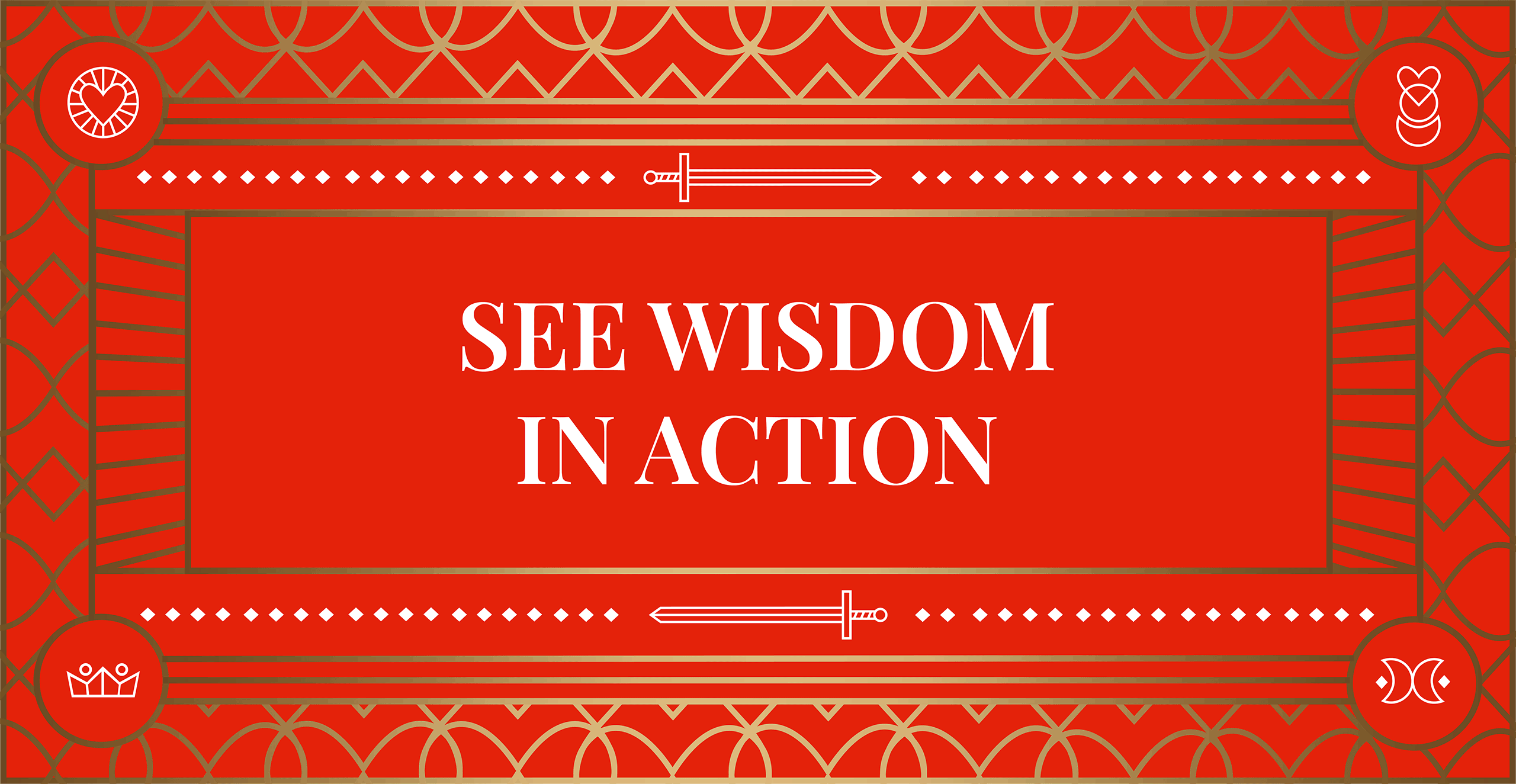 The mighty heart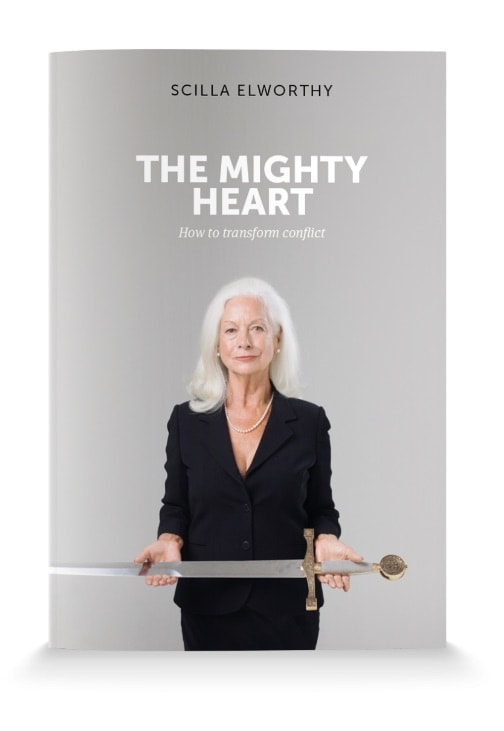 Is the title of Dr. Scilla Elworthy's latest book and it sits also at the heart of this project. It is not only filled with inspiring stories of people who have been preventing and resolving conflict for decades, but also some of them work at the front-line – at the sharp end of armed violence.
It is a practical, non-technical guide that empowers everybody to have such 'courageous conversations' and solve the personal and collective conflicts in their life and for the people around them.
In short, it contains all the wisdom and skills needed to be prepared to create a brighter future for all.
Order Now
Videos of Mighty Heart