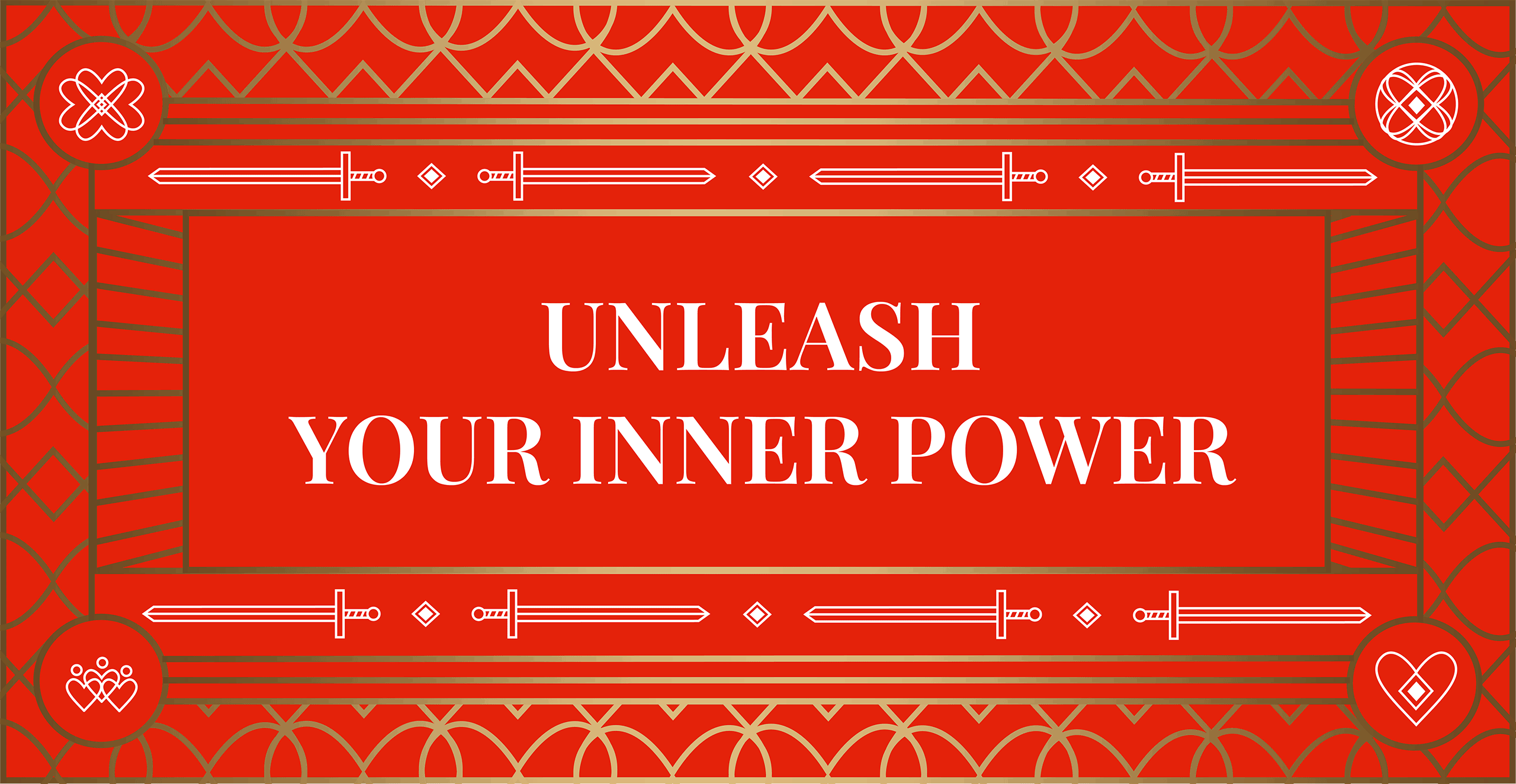 Why we exist
We see a once-in-a-lifetime opportunity to transform our way of living and to help shift humanity's values. The heart is the key to transformation and we all have the capacity to cultivate the necessary skills for the transformation of conflict and crises.
We make this wisdom accessible to everyone.
About our founder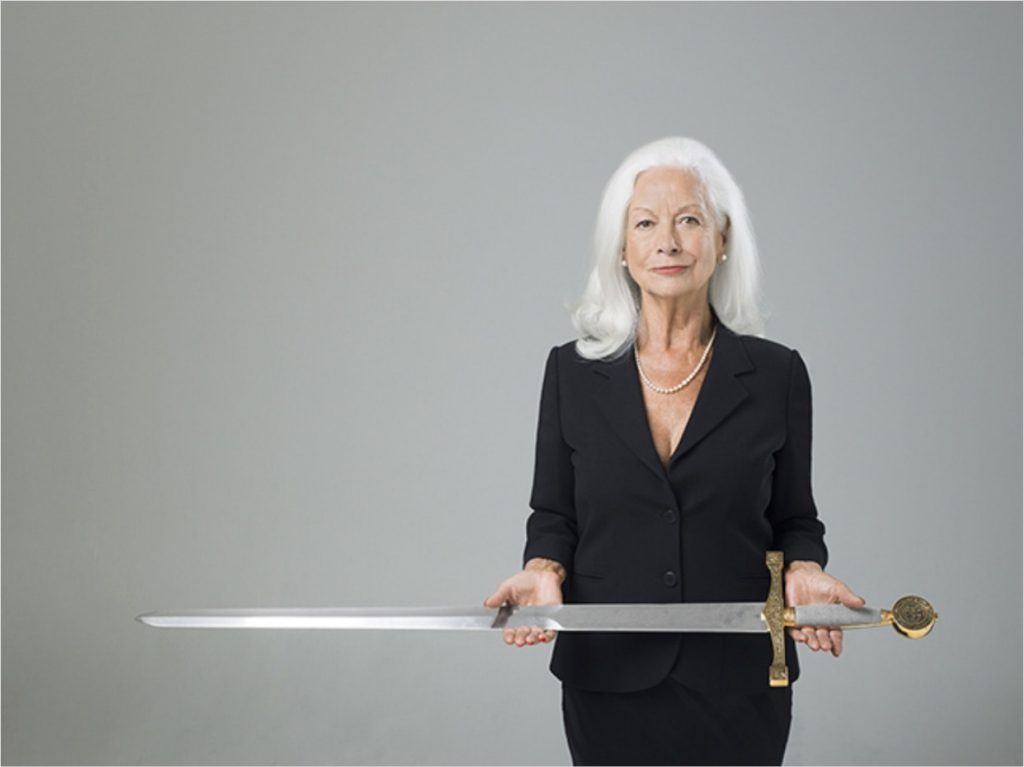 Dr Scilla Elworthy, three times Nobel Peace Prize nominee for her work with Oxford Research Group to develop effective dialogue between nuclear weapons policy-makers worldwide and their critics. In 2003 Scilla founded Peace Direct, to work closely with locally-led peace building initiatives throughout the world, bringing us daily experience in how to help prevent violent conflict and build sustainable peace throughout the world.
She now leads The Business Plan for Peace to demonstrate the cost-effectiveness of war prevention. Awarded the Niwano Peace Prize in 2003 and the Luxembourg Peace Prize in 2020.
Core team
We bring the Mighty Heart to life by enabling it to spread across different communities and cultures.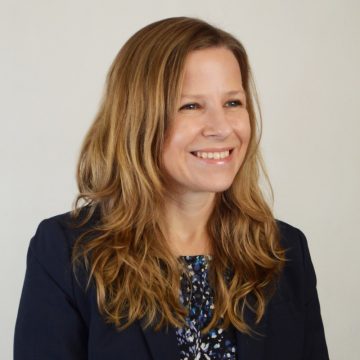 Isla Glaister
CEO, BPP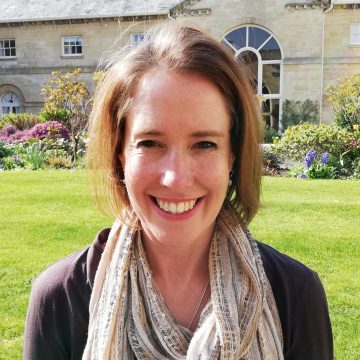 Michelle Arnell
Course Manager, MH
Fritz Lensch
Facilitator, MH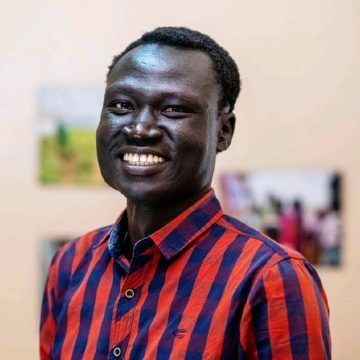 Nhial Deng
Social Media Specialist, BPP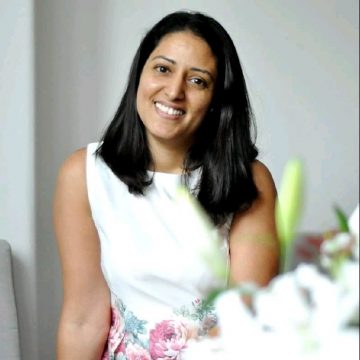 Kawtar El Alaoui
Facilitator, MH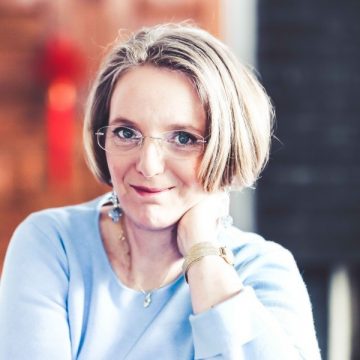 Nienke Van Bezooijen
Facilitator, MH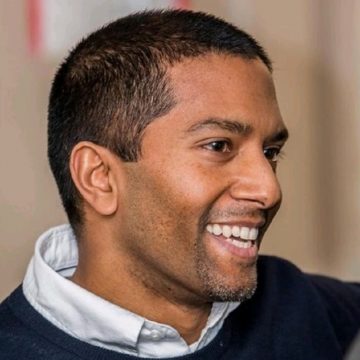 Dylan Mathews
Peacebuilding Partner, MH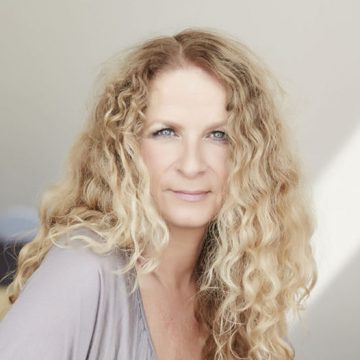 Alexandra Feldner
Lead Creative, MH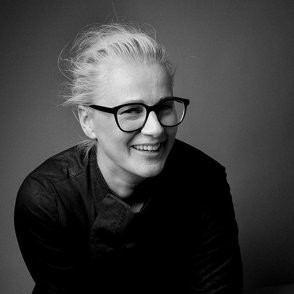 Katrin Oeding
Lead Design, MH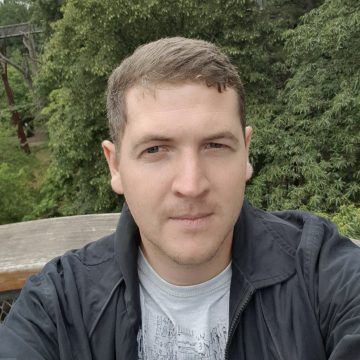 Simon Hilditch
Comms Officer, BPP
Mighty Global Impact
The Mighty Heart is a product of the Business Plan for Peace, which offers the skills, knowledge and tried and tested strategies for preventing war – which, if scaled up and extended over 10 years, can prevent armed violence and war worldwide. For example:
● Identifying governments and regions who wish to develop an ​Architecture for Peace​, ​the concept that prevented civil war in South Africa after Nelson Mandela left jail in 1989. Business Plan for Peace works with those wishing to develop a peace infrastructure that is right for their people by providing consultative advice and facilitation, as well as identifying sources of funding.
● Showing businesses and investors that the United Nations' ​Sustainable Development Goal 16​ (Peace, Security, Justice) is fully investible, having researched and identified 15 examples of how this is already happening. Our Impact Bond for Peace is ready for investment, and we want to engage with private philanthropic donors to ensure more money is dedicated to SDG 16 related initiatives. 
● Empowering defence and foreign ministries of NATO countries to ​assign specific budget measures for the prevention of armed violence.​ Military discipline, capacity and skills can be most effective in calming violent situations and working to foster peace. Business Plan for Peace works to widen support among NATO nations for the allocation of a Prevention Budget – within or alongside their defence budget.
The Board of Advisers of Business Plan for Peace includes: Baroness Helena Kennedy QC, General the Lord David Ramsbotham GCB CBE, Nobel Peace Laureate Ellen Johnson Sirleaf, Mr Mohamed El Ashry, Sir Mark Rylance, Professor Dr Kingsley Moghalu, Lord Browne, former Labour Defence Secretary, Dr Gertie Arts, Ministry of Defence, The Netherland, Mr Ravi Venkantesan and Steve Killelea, founder of the Institute for Economics and Peace. Business Plan for Peace works to widen support among NATO nations for the allocation of a Prevention Budget – within or alongside their defence budget.
Want to join?
Join our Open Course starting in September 2021 or register your interest in signing up as a company or organisation.
Register now