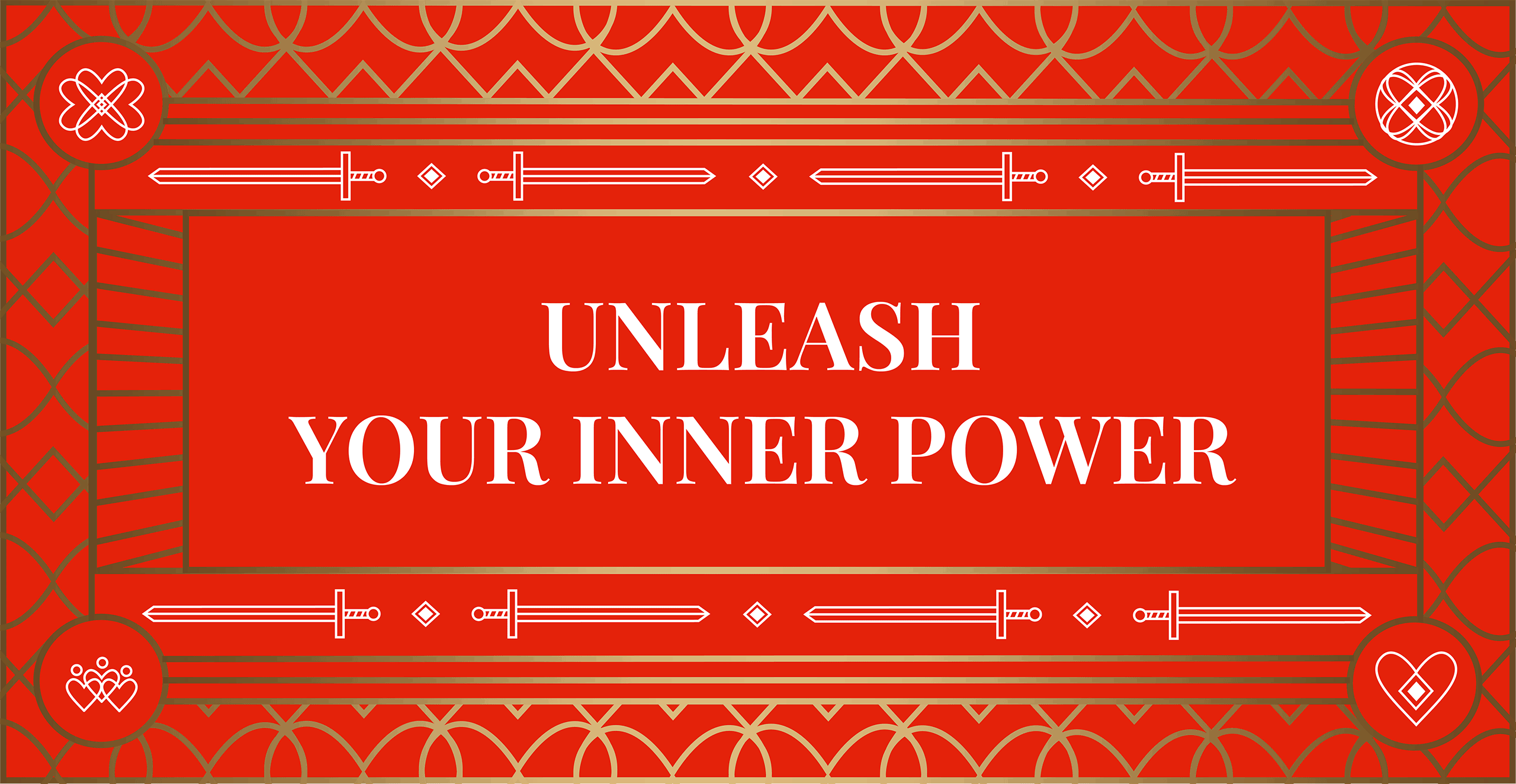 Why we exist
We see an urgent opportunity to transform our way of living and to help shift humanity's values. The heart is the key to transformation and we all have the capacity to cultivate the necessary skills for the transformation of conflict and crises.
The book and the online course demonstrate how learning so-called 'soft skills' can address the fundamental problems now facing humanity.
Books
Courses for individuals
About our founder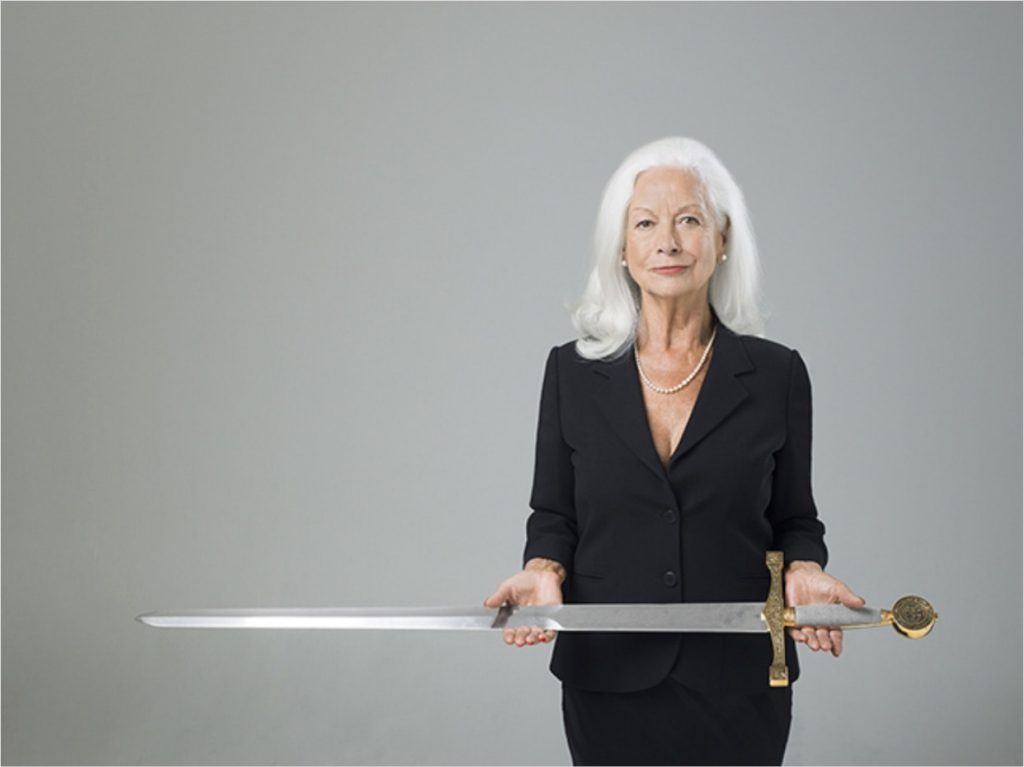 Dr Scilla Elworthy is a three time Nobel Peace Prize nominee for her work with Oxford Research Group to develop effective dialogue between nuclear weapons policy-makers worldwide and their critics. In 2003 Scilla founded Peace Direct, to work closely with locally-led peace building initiatives throughout the world, bringing us daily experience in how to help prevent violent conflict and build sustainable peace throughout the world.
She now leads The Business Plan for Peace to demonstrate the cost-effectiveness of transforming destructive conflict. She was awarded the Niwano Peace Prize in 2003 and the Luxembourg Peace Prize in 2020.
Videos
Core team
We bring the Mighty Heart to life by enabling it to spread across different communities and cultures.
Michelle Arnell
CEO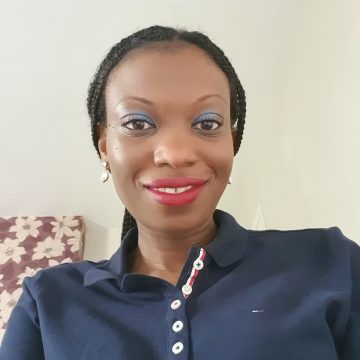 Elizabeth Nsama Besa
Operations and Finance Manager, BPP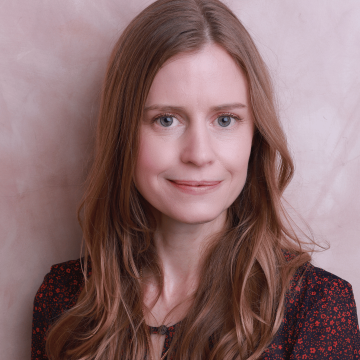 Dr Madeleine Mosse
CEO, Plan for Peace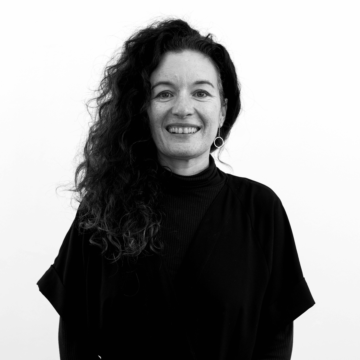 Pelin Turgut
Head of Strategic Communications & Partnerships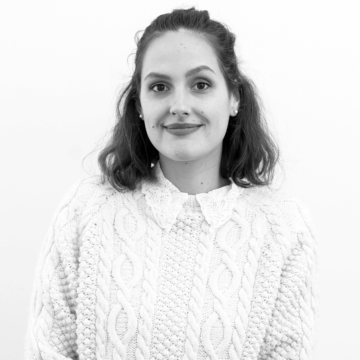 Courtney Kotze
Social Media & Communications Lead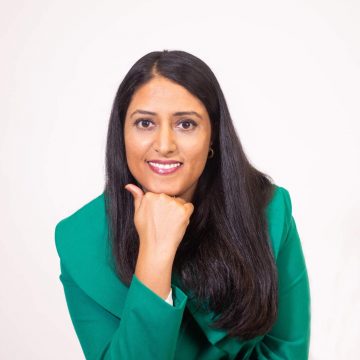 Kawtar El Alaoui
Facilitator, MH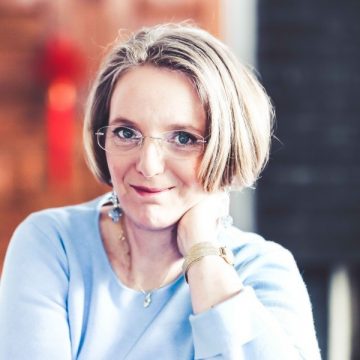 Nienke Van Bezooijen
Facilitator, MH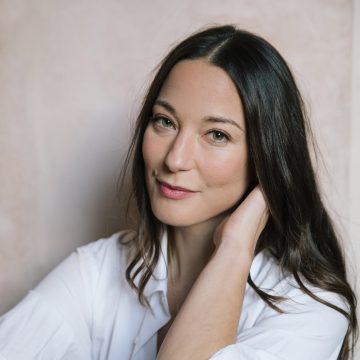 Tatjana Cadenovic
Facilitator, MH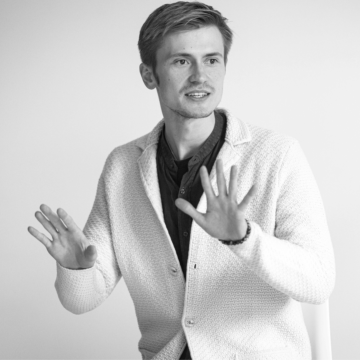 Fritz Lensch
Facilitator, MH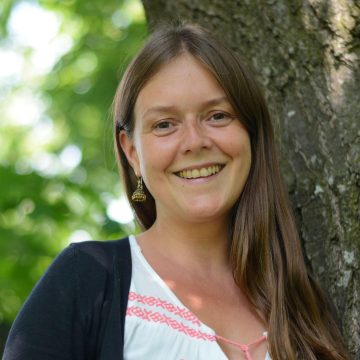 Sarah Friederich
Facilitator, MH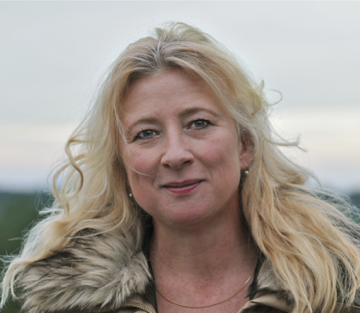 Femke Ouendag
Facilitator, MH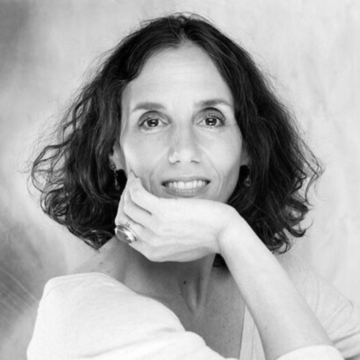 Aleka Vial
Facilitator, MH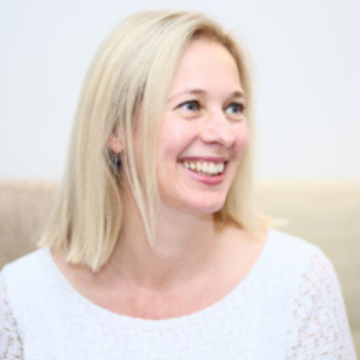 Lisa Barnwell
Facilitator, MH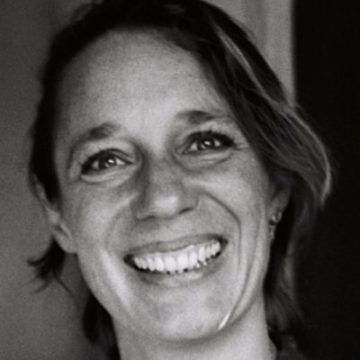 Julia Latscha
Facilitator, MH
Richard Bellars
Facilitator, MH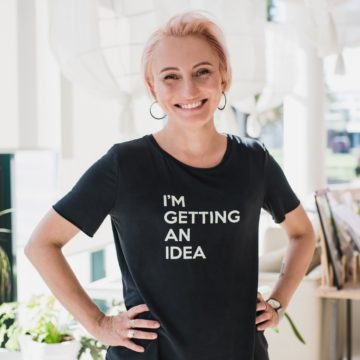 Agata Dutkowska
Facilitator, MH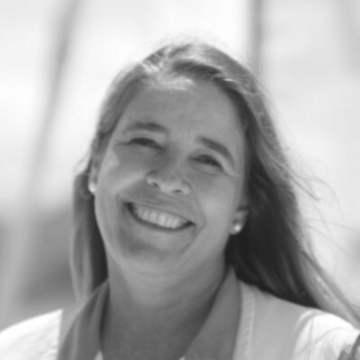 Eliane Fierro
Facilitator, MH
Katerina Stephanou
Facilitator, MH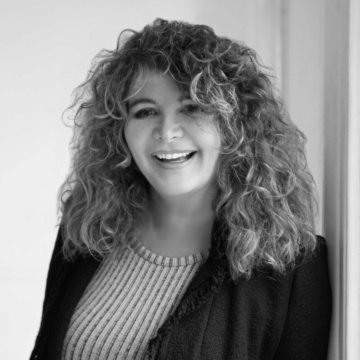 Caroline Ravenall
Facilitator, MH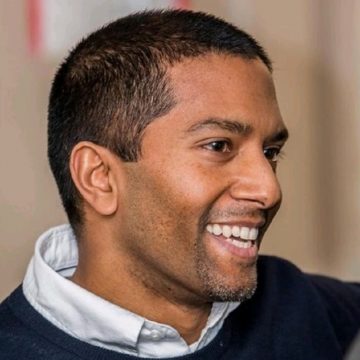 Dylan Mathews
Peacebuilding Partner, MH
Mighty Global Impact
The Mighty Heart is a product of the Business Plan for Peace, which offers the skills, knowledge and tried and tested strategies for preventing destructive conflict – which, if scaled up and extended over 10 years, can prevent armed violence around the world. We do this by promoting:
1. Conflict Transformation Skills
We recognise the importance of inner work in making change in the world more effective. We promote the skills of conflict transformation and aim to help them become known, valued and applied across sectors.
2. Innovative Investment
We bring together private investment, local peacebuilders and evidence gathering specialists to invest in peace.
The Board of Advisers of Business Plan for Peace includes: Baroness Helena Kennedy QC, General the Lord David Ramsbotham GCB CBE, Nobel Peace Laureate Ellen Johnson Sirleaf, Mr Mohamed El Ashry, Sir Mark Rylance, Professor Dr Kingsley Moghalu, Lord Browne, former Labour Defence Secretary, Dr Gertie Arts, Ministry of Defence, The Netherland, Mr Ravi Venkantesan and Steve Killelea, founder of the Institute for Economics and Peace.
Learn more
Want to join?
Our 2023 Mighty Heart in Business programme currently isn't open for registration. Join our waiting list below and get notified about our latest Open Courses.
Join Our Waiting List